For Commercial
Ever heard of "Better safe than sorry"? Well, when it comes to fires, it pays to be prepared. Be it extinguishers, hosereels, or even detectors. We have all you need to be prepared. To find out more, click below.
Our Valuable Clients
Trusted by many, so you can rest assured we offer quality products.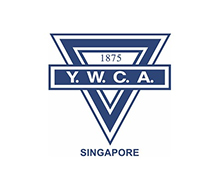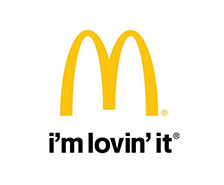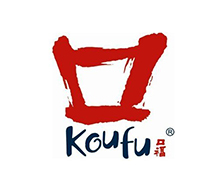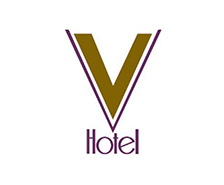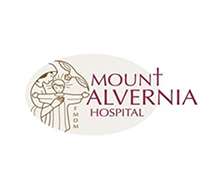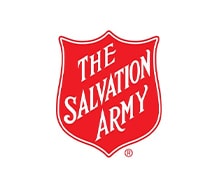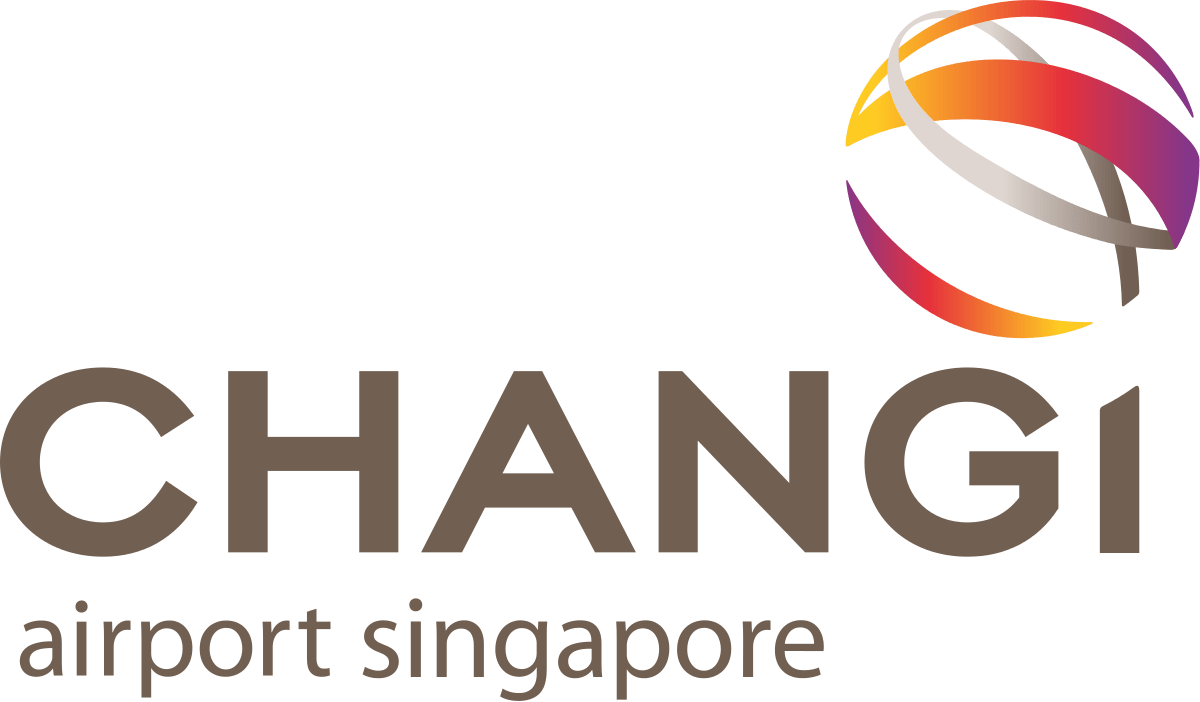 also available in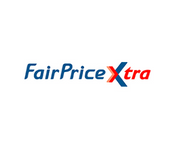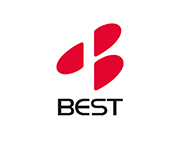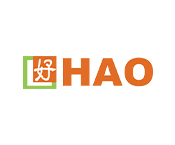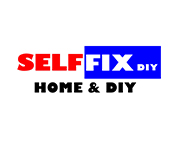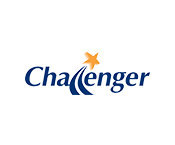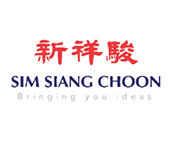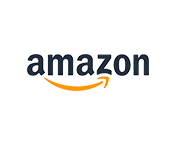 Why Choose Us

50 Years of Experience
With time comes experience. And with decades of experience, we set the bar high, to create even better products, to help save lives. 

#1 Fire Protection Specialist
Our extensive range of fire protection equipment is just one of the many things that makes us one of the best
Quality Assurance
We understand the need for quality fire protection products. As such we consistently meet the high standards for all our products.

SG Safety Approved
Our Fire Extinguishers are SETSCO and LPCB Certified. Also, we are SCDF compliant.

Free Delivery
Simply purchase above $70 and the delivery is free!
Dec 01, 2021
Types of fire are classed in accordance to the fuel type. And with the different classes, the fire extinguishers would have to be able to fight fires of their type, with different mediums - be it powder, air, or liquid; to remove one of the elements that helps keep a fire alive. Read more to find out the classes of fire, and the appropriate extinguishers to fight them.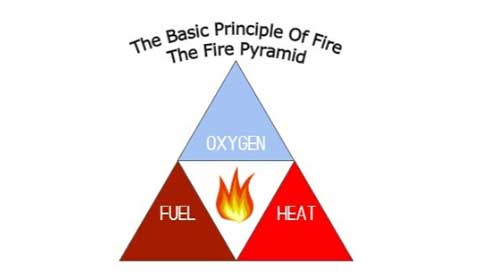 Oct 22, 2021
The different types of Fire Extinguishers are being classified by the different colours.



Oct 22, 2021
AB Dry Powder - Falcon's AB Dry Powder Fire Extinguishers are suitable for extinguishing Class A, B & C fires. The ABC Dry Powder Fire Extinguishers are widely used in commercial buildings, industrial plants, workshops, laboratories, schools, cars and homes. The dry powder extinguishes the fire through a chemical reaction with the flame.