For Commercial
Ever heard of "Better safe than sorry"? Well, when it comes to fires, it pays to be prepared. Be it extinguishers, hosereels, or even detectors. We have all you need to be prepared. To find out more, click below.
Our Valuable Clients
Trusted by many, so you can rest assured we offer quality products.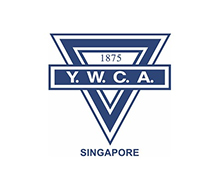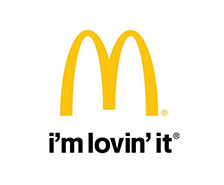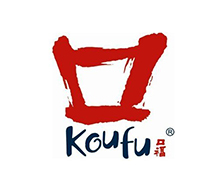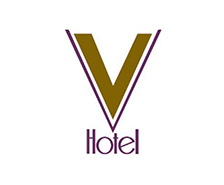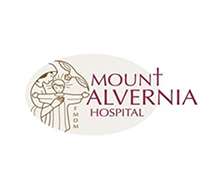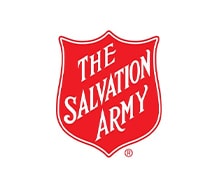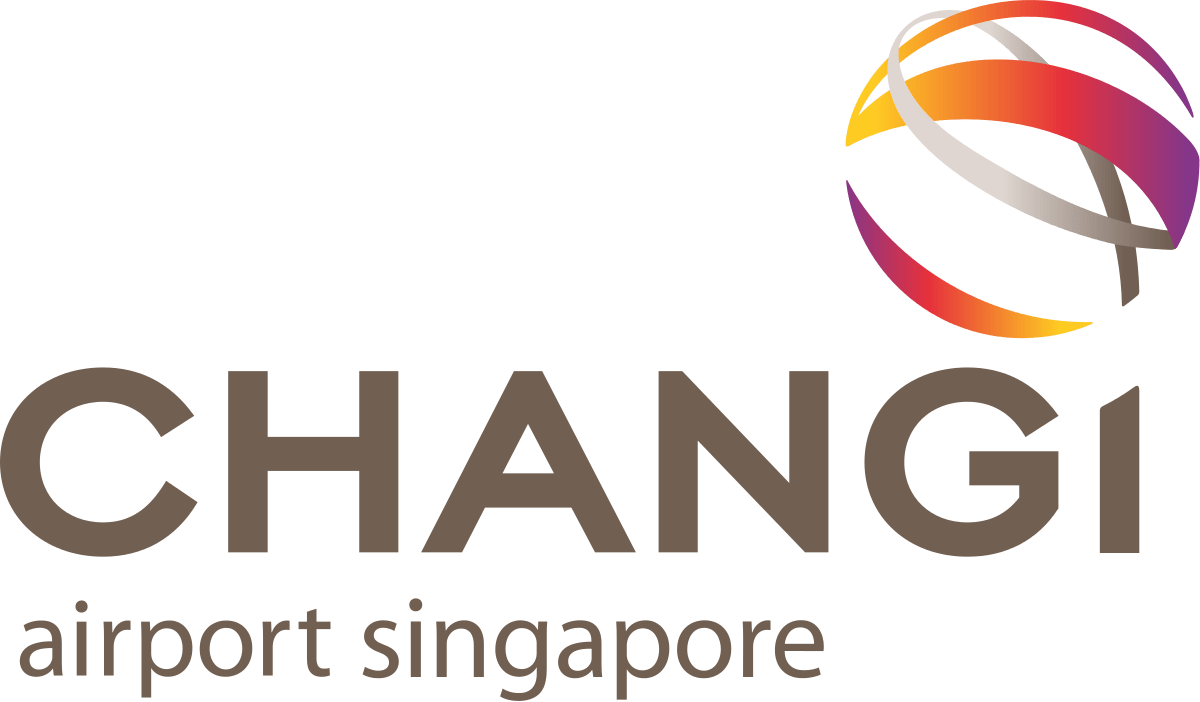 also available in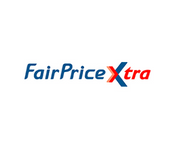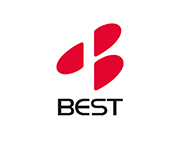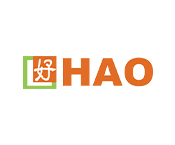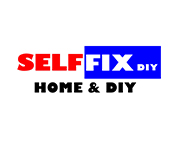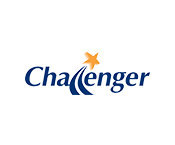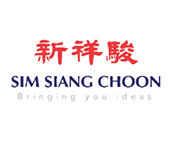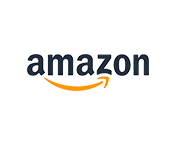 Why Choose Us

50 Years of Experience
With time comes experience. And with decades of experience, we set the bar high, to create even better products, to help save lives. 

#1 Fire Protection Specialist
Our extensive range of fire protection equipment is just one of the many things that makes us one of the best
Quality Assurance
We understand the need for quality fire protection products. As such we consistently meet the high standards for all our products.

SG Safety Approved
Our Fire Extinguishers are SETSCO and LPCB Certified. Also, we are SCDF compliant.

Free Delivery
Simply purchase above $70 and the delivery is free!
Nov 06, 2023
Step into a safer living space with our Falcon's Ultimate Guide to Fire Safety, crafted just for hom..
Feb 15, 2023
Fire is a serious threat to any business or home. In Singapore, the National Environment Agency (NEA) reported that there were over 1,000 fires in 2020 alone, with a total of 13 fatalities and 70 injuries. These statistics highlight the importance of fire protection and prevention measures in Singapore.
In recent years, Singapore has implemented strict fire safety regulations to ensure that buildings are equipped with adequate fire protection systems. This includes fire sprinkler systems, fire alarms, and fire extinguishers. It is crucial for building owners to comply with these regulations, as failure to do so could result in heavy fines or even closure of the building.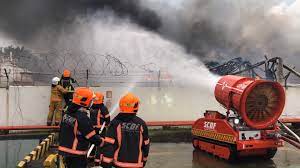 Dec 29, 2022
The common types of fires in residential premises are unattended cooking, electrical, household contents and discarded items. In 2021, SCDF has reported 192 cases of electrical fires in residential premises. They were 32 incidents of PMD fire and 23 incidents of PAB fire in 2021. PMD and PAB fire incidents can be averted if people follow the PMD fire safety tips properly as listed by SCDF.